Preparing for an Electric Vehicle Home Charger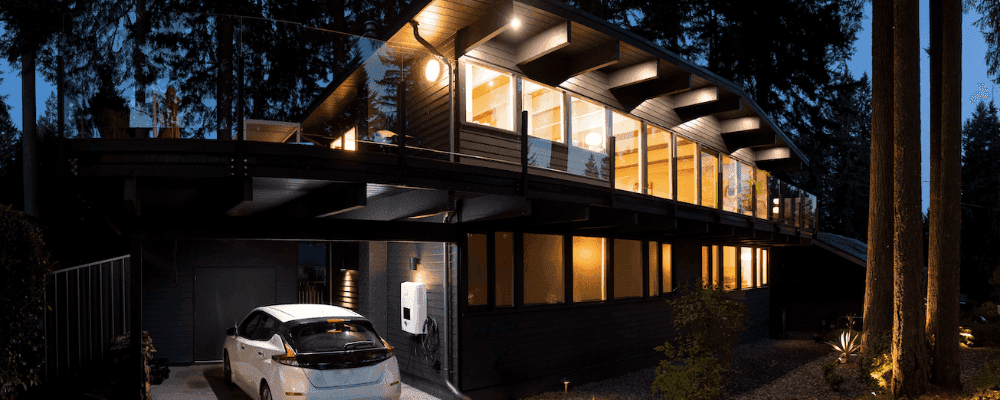 ---
EVs offer Scottsbluff, NE drivers a variety of benefits. And, if you're driving an EV, you'll want to make sure that you have a dedicated at-home charging station so that you always have a reliable place to charge your vehicle when not getting your vehicle serviced. EVs already reduce emissions and require lower maintenance. Having a dedicated charging station in your home only continues to reduce the total costs associated with owning your EV. Let's delve into the steps that you'll need to be aware of when wanting to set up an EV charging station in your home.
1. Choose a Charging Level
There are generally two charging options when you're looking to install a charging station in your home. The first option, Level 1 Charging, is a bit slower compared to Level 2 Charging. Most drivers would desire to choose Level 2 over Level 1 Charging. Here's a small summary of both options:
Level 1 EV Charging: Charging takes days in order to reach a full battery. This could be a good option if you don't drive that often or have other vehicles at home.

Level 2 EV Charging: Charging takes several hours to reach a full battery. You can often get 60-200 miles of range in just 20 to 30 minutes of charging. Many people enjoy Level 2 Charging for this reason and find it more reliable, especially if your sole vehicle is an EV.
2. Prepare Your Garage & Plan Your Space
You'll want to make sure that your garage is a good location for an EV charging station and that it has plenty of space for everything you need. Be sure to include everything in your garage — not just your EV charging station. You don't want to add a charging station just to have a cramped garage that makes home work, vehicle charging, or simply walking in your garage a chore. Make sure the space you choose for your charging station is clean and prepped before placing the order to have your charging station delivered.
3. Access Your Power Panel & Monitor Power Consumption
Your home's power panel distributes electricity throughout your home. It should be rated for a specific maximum amount of current flow that's measured in amperes. Most new homes have a 100 Amp power panel, but you should be able to find the amperage rating printed on the main circuit breaker. Perform a self-assessment on your electricity use before installing your EV charging station, because you don't want to overload the electric distribution panel.
4. Hire an Electrician & Get Their Opinion Before Installing
You can discuss any concerns you have about power consumption and EV charging with a hired electrician. Electricians can also add a dedicated 240-volt plug or add a hardwired circuit back to the power panel. This can cost a couple of hundred dollars. Sometimes, it can cost $1,000-$3,000 if your power panel is not sufficient and requires upgrading.
5. Buy a Charger & Have It Installed
Now you can move forward in your EV charging station purchase and have it professionally installed by an electrician of your choice. Always remember to put in the dedicated research on charging stations and what will work best for your home before pulling the trigger on an EV and EV charging station. An EV comes with many great benefits, and you want to make sure that you can utilize all of them!
Contact Transwest Ford to Learn More About EVs!
Do you have any lingering questions about EVs and EV charging stations? Contact us today online or call us at 307-369-0476 to learn more about EV vehicles. Be sure to also learn more about Ford vehicles!